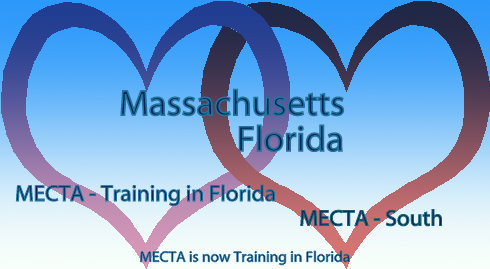 "From the Pan-Handle to the Key's"

Contact Information
Lou Hammack:: Regional Manager
S. Hammack:: Ex. Secretary
Phone:: (727) 612-3859
Email:: lhammack@mecta.com



OnLine CPR

AHA CPR Healthcare Provider

NEW! AHA CPR
Instructors Course

"Dedicated to Promoting Health and Protecting Life"
AUGUST 2009 - We are pleased to announce the expansion of the division of training at the MA Emergency Care Training Academy, MECTA with it's newest office located in Saint Petersburg, Florida.
Lou Hammack is the regional manager for all MECTA South training and offers training experience and a management style which is certain to succeed.
MECTA's new training site will offer personal and corporate training in CPR and First Aid in all areas of the general public. Specializing in courses for:
Healthcare Providers
Child Care Providers
Government Agencies
Businesses
Lifeguards
Parent Clubs

Family Members
YOU NAME IT ...MECTA South has training courses for everyone!
And, WE TRAVEL TO YOU!!!!
"From the Pan-Handle, to the Key's"
Training Course sample offerings:
CPR - for the Healthcare Provider
CPR - for the Lay Rescuer
CPR & AED for ALL
First Aid - Private and Corporate
All programs are Nationally recognized and taught by American Heart Association and Emergency Care & Safety Institute certified instructors.
Best of all, our trainers come to YOU!
Mornings
Daytime
Evenings
Weekends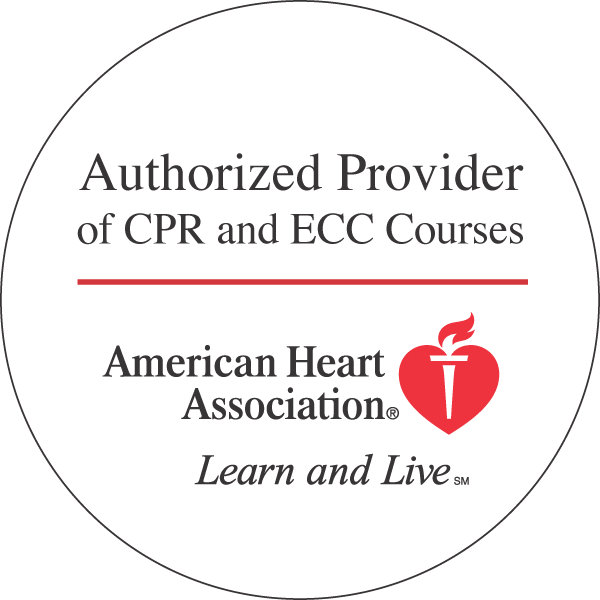 The MA Emergency Care Training Ag/Academy & MECTA South
uses a unique approach to instruction in the workplace, general
public or educational facility. We also pride ourselves with a
very flexible schedule and the ability to "customize" a
course to your sites needs.
Call us today for a complete offering of courses and a personalized quote.